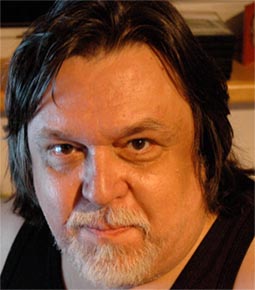 `

Hello from Belgrade!

This is homepage of Robert Nemeček, alias Pink Robert, veteran music collector from Belgrade, Serbia, who (finally) entered The Net in April 1997 after thousands of trades from early 70s onwards with many wonderful people and just a few not so wonderful.




I AM OUT OF THE TRADES, please don't ask!